Topnotch Taxi From London To Heathrow Airport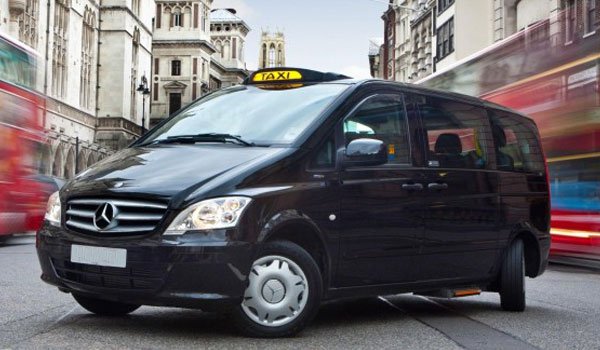 After a tiresome flight, all you want is to travel back to your desired destination comfortably. You would not like to stand in the long queue and then get a grab of cab. It will really be a frustrating job indeed. In order to release your pangs, you can book our Taxi from London to Heathrow Airport. We have already discussed about our availability and we are ready to serve you as and when being required.
The added advantages of availing our Taxi from London to Heathrow Airport services:

All our cabs are trail and tested. They can run with all effectiveness and smoothness.


The GPS that we use for navigation are really effective.


The upholstery being used in our cabs are really good and are sure to make your journey get eloped in repose.


The drivers are well versed in English and there won't be any lack of communication.
Our success stories- It is not really a task of ease to turn out to be the best and approachable service provider in town. But our dedication and hard work has bore fruits in few days. We are indeed thankful to all the individuals who has supported us and took us to the pinnacle of success.
Our dedication and support for our passengers- Since the commencement of our business standards, we have taken up the onus of helping commuter. We make sure that you reach the desired destination within the stipulated frame of time. We are duty bound towards making our passengers feel the level of repose will travelling.