Private Tours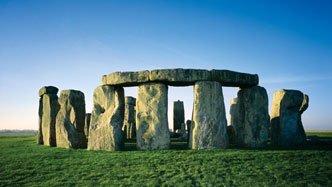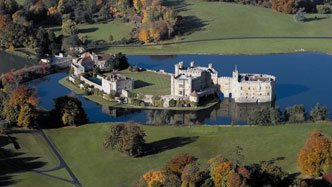 If you're looking to see the best sights the UK has to offer then the best way to travel is in your own privatre chauffeur car.
We KS Executive you can hire a car per hour to take you to wherever you want to go, to see all that you want to see. Unlike traditional tours, you're completely in control. You can decide exactly what you want to see and for how long.
You can rest assured that KS Executive will provide a luxurious and comfortable car, along with first class service to make your day an unforgettable one.
If you would like to book a car for a private tour anywhere in the UK then please contact on 020 8205 0901 or email us on info@ksexecutive.com.